What are the problems and dilemmas that confront man in the age of science? Will he be able to control the rapid course of scientific and technological progress or will he become a victim of scientistic manipulations? How does science relate to humanistic principles.
The author examines the problems... (Información más detallada)
Since it appeared in 1971, John Rawls's A Theory of Justice has become a classic. The author has now revised the original edition to clear up a number of difficulties he and others have found in the original book.
Rawls aims to express an essential part of the common core of the democratic tradition--justice... (Información más detallada)
332 pp. (English).
The book is new but the effect of the years is evident. The state is rated 9+ (out of 10): Text and cover: 9,5; Dust cover: 9,25.
Limits of Development: Migration
Climatology: Global Warming
Transmissible Spongiform Encephalopathy: Prions
The Cultural Emergency: Information and Communications -- Environment
Cosmic Objects
Aids and Infectious Diseases: Ethics and Medicine
Water and Pollution
Permanent Monitoring Panel Meetings... (Información más detallada)
Vol. 1: Well-Being of Mankind and Genetics. Book one-256 pg., book two-416 pg.
Vol. 2: Problems in General Genetics. Book one-270 pg., book two-296 pg.
Vol. 3: Molecular Bases of Genetic Processes. Book one-254 pg., book two-376 pg. (Información más detallada)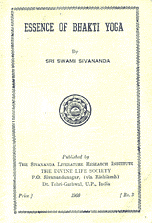 248 pp. (English).
Libros usados.

Estado: 4+

.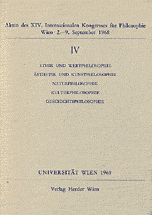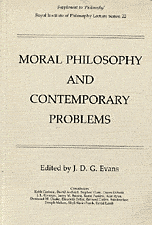 Total 9

---
Encargo previo
-- Los libros con este comentario no pueden ser comprados sin nuestra previa confirmación de su existencia. Por ello, el coste de los mismos no se incluye en el coste total de su pedido. En el mismo día que nos envíe su encargo le informaremos por email respecto a la existencia de dicho título, así como de su precio, coste total de su pedido completo.
Los libros marcados con "
En edición
" pueden ser también encargados. Cuando los mismos sean puestos a la venta le informaremos.