What are the problems and dilemmas that confront man in the age of science? Will he be able to control the rapid course of scientific and technological progress or will he become a victim of scientistic manipulations? How does science relate to humanistic principles.
The author examines the problems... (More)
Since it appeared in 1971, John Rawls's A Theory of Justice has become a classic. The author has now revised the original edition to clear up a number of difficulties he and others have found in the original book.
Rawls aims to express an essential part of the common core of the democratic tradition--justice... (More)
332 pp. (English).
The book is new but the effect of the years is evident. The state is rated 9+ (out of 10): Text and cover: 9,5; Dust cover: 9,25.
Limits of Development: Migration
Climatology: Global Warming
Transmissible Spongiform Encephalopathy: Prions
The Cultural Emergency: Information and Communications -- Environment
Cosmic Objects
Aids and Infectious Diseases: Ethics and Medicine
Water and Pollution
Permanent Monitoring Panel Meetings... (More)
Campanella come "filosofo della restaurazione cattolica". (More)
Vol. 1: Well-Being of Mankind and Genetics. Book one-256 pg., book two-416 pg.
Vol. 2: Problems in General Genetics. Book one-270 pg., book two-296 pg.
Vol. 3: Molecular Bases of Genetic Processes. Book one-254 pg., book two-376 pg. (More)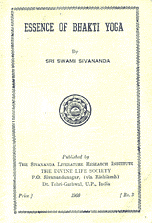 248 pp. (English).
Second-hand.

Condition: 4+

.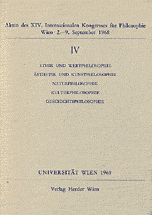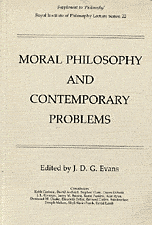 Total 9

---
We draw your attention
that the books marked as "
Advance order is required
" are not available for direct purchase. If some of such books are contained among the books you wish to buy, their price will not be immediately displayed and included in the total sum of your order. Within one day you will be informed (by email about availability of such books and the final price for your order.
The books bearing the mark "
In press
" can be added to your shopping cart, but note that their price and transportation do not contribute to the total cost of your order. This way we will be aware of your wish to buy these books and will inform you when they will be published.